The Ile de France Infection Prevention Support Center (CPias Ile-de-France) was formed on 1st July 2017, through the restructuring of the CCLIN Paris-Nord and the Arlin Ile -of France. Their missions were defined by decree No. 2017-129 of 3/20/ 2017 on the prevention of healthcare-associated infections.
In order to cover all the fields and missions described in the regulatory texts, the CPias Ile-de-France members are divided into thematic teams:
Investigation, support and management of reports « (Support)

To combat antibiotic resistance (AntibioRes)

Epidemiology and surveillance of invasive HAI, indicators « (EpiSurv)

Promotion, communication, relationship with users (ProCom)

Regional management of emergencies and health alerts « (Alert)
Participating Members
Pascal Astagneau,Professor of Universities–Hospital Practitioner
Expertise in infectious diseases and hygiene.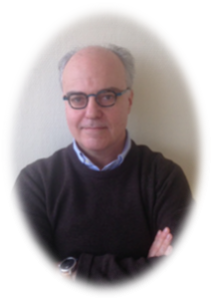 Isabelle Arnaud, Computer engineer and biostatistician